WELCOME
TO CONTRACT HARDWARE INC.
Your go-to partner and authority in distributing the finest quality doors, frames, and hardware in the Western Washington, Alaskan, and Hawaiian markets since 1963. We are dedicated to assuring our customers the best quality products and services available.
OUR SERVICES
Architect/Contractor/End User Education
Commercial Locksmithing
Door/frame Fabrication
DoorSource Preinstalled Hardware
Field Services
Green Solutions
Installation
Specification Writing & Consulting
We have the coordination skills, know-how, and dedication required to help your project go smoothly – from architect, to contractor, to owner.
FEATURED PROJECTS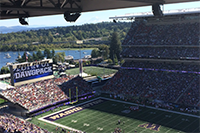 Husky Stadium
University of Washington
Seattle, WA
Seattle Municipal Building
Seattle, WA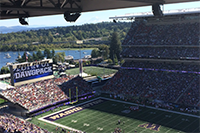 Husky Stadium
University of Washington
Seattle, WA
Virginia Mason Hospital
Seattle, WA
Contract Hardware IncContract Hardware Inc | Quality doors, frames, and hardware
(Visited 31,672 times, 3 visits today)